WITH the consent of their families, the Integrated Homicide Investigation Team (IHIT) on Thursday identified the victims of Monday's shooting in Langley as Paul David Wynn, 60, and Steven Furness, 43.
Wynn died outside the Creek Stone Place, while Furness died at the Langley Bus Loop.
Wynn's family said: "Paul was the poster child of the family he worked so hard for everything he had."
Furness's family said: "Hopefully Steven's tragic death will put a spotlight on the plight of the homeless and vulnerable in society. Love from your family."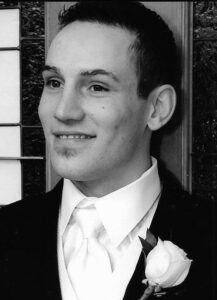 In the early morning hours of July 25, a total of four people where shot in multiple shootings occurring in the Township of Langley and City of Langley. Two victims died at scene. One woman remains in critical condition and the other man has non-life-threatening injuries.
The Integrated Homicide Investigation Team (IHIT) continues to investigate with the support of the Langley RCMP and the Integrated Forensic Identification Section (IFIS).
The suspect — 28-year-old Jordan Daniel Goggin from Surrey — was engaged by police and shot where he died at scene. He was known to police but had non-criminal contact. The Independent Investigations Office (IIO) continues to investigate the police shooting.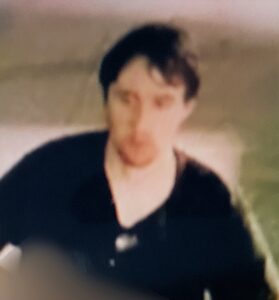 IHIT said its investigators and Victim Services have been in contact with the families of all the victims. There has also been engagement with the community and those affected by this tragic event.
The surviving victims have all been identified and their families have been contacted. The injured woman, age 26, remains in critical condition. The man with non-life threatening injuries is 26 years old. Both are still in the hospital.
IHIT said it continues to investigate and is gathering information to formulate possible motives. At this time, no further details on motive can be shared, it added.
"We've learned that there are those in the community looking for their friends and loved ones wondering if they were victims," said IHIT Sgt. David Lee. "We hope that this identification helps the public awareness of who was involved and to assess if there are other unaccounted for."
Anyone with information is asked to contact the IHIT Information Line at 1-877-551-IHIT (4448) or by email at ihitinfo@rcmp-grc.gc.ca.