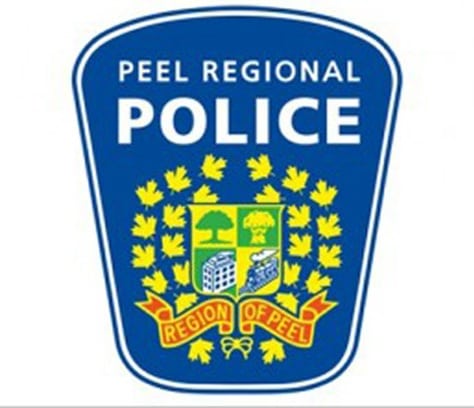 IT'S about time to dust off those shorts and lace up your runners. If you're looking to increase your heart rate, or just get out and enjoy the summer weather join Peel Regional Police at the Race Against Racism on Saturday, June 16 from 8:45 a.m. to 2 p.m.
For the past 17 years, this all ages event has raised thousands of dollars to help support student diverse scholarships entering post-secondary school.
The 5 km race will start and end at 1275 Mississauga Valley Boulevard, Mississauga.
The race is a multi-cultural event that brings the whole community together with free ethnic food and live entertainment.
You still have time to pre-register at 180 Derry Road East, Mississauga on Friday, June 15 from 4 p.m. to 8 p.m. or you can attend race day to register and participate.
For more information, visit website at www.peelpolice.ca/race