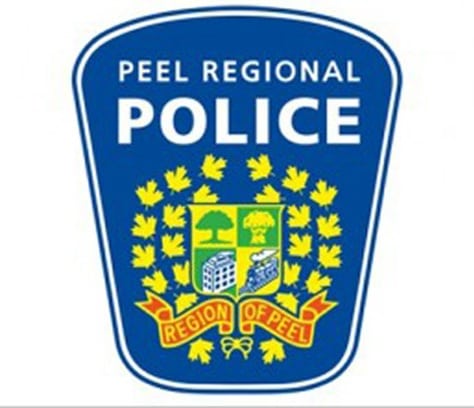 PEEL Regional Police investigators from the 11 Criminal Investigation Bureau have located the women and child they were looking for in connection with a childbirth in good health.
On November 26 at 3:50 p.m., police were contacted regarding suspicious circumstances at Sugar Maple Woods Park in the City of Mississauga. Police attended and found blood, forceps and other evidence consistent with a childbirth.
On November 27, a 27-year-old women from Mississauga contacted police regarding a home birth that she had a year ago in Brantford. Part of the afterbirth was preserved and kept for holistic purposes and was returned to nature on Monday.