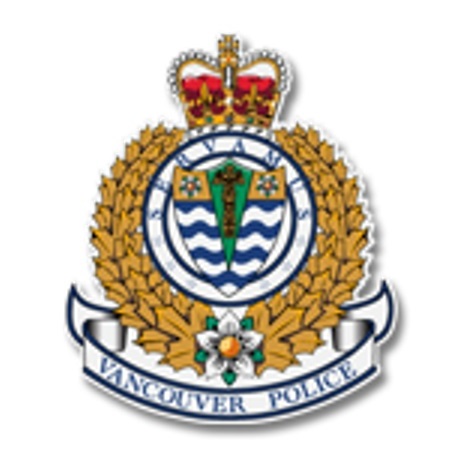 THE viaducts in and out of Downtown Vancouver were reopened on Monday morning after being blocked by protestors over the weekend. More than 90 people left the area after they were asked to leave by police. However seven people refused and were arrested.
"For the most part, protestors were cooperative with VPD officers this morning and cleared the roadway when asked," said Sgt. Aaron Roed on Monday. "The arrests were made after protesters ignored multiple requests and warnings from police."
At around 6 a.m. on Monday morning, police began asking protestors to allow public access to the viaducts. The viaducts were open again by 9 a.m. Police are requesting charges of 'mischief' and 'intimidation by blocking a highway' against the people who were arrested.
The protest was peaceful with no major incidents until the arrests.