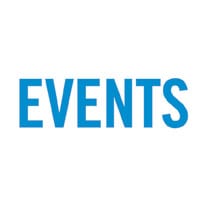 THE Punjabi Golfers Association is hosting the largest annual charity golf event in Ontario on Monday, July 30. The Royal Punjabi Cup will be played on both courses at RattleSnake Point simultaneously with a record 288 golfers.
Appealing to all levels of golfers, the Royal Punjabi Cup hosts three matches: a men and ladies' scramble tournament for recreational golfers and three competitive two-man team flights. All registrants get the royal treatment with valuable gifts, quality entertainment, and first class cuisine – all while playing at one of Ontario's top golf courses and giving back to the community.
The Punjabi Golfers Association has partnered with Seva Food Bank again this year as its primary charitable affiliation.  "We're delighted to work with Seva," said Stephanie Scott, Director of Operations. "The partnership has historically seen annual donations to Seva of $35,000 and we anticipate similar support again this year."
Seva Food Bank works to provide safe, nutritious and culturally-appropriate food to 900 families in need in Mississauga. Seva coordinates a wide range of programs that help clients address the causes and consequences of hunger and poverty. "This year, with the invaluable support of friends like the PGA, we hope to build a Community Training Kitchen at our Malton location to provide additional support to the community," said Seva's Executive Director, Rasheeda Qureshi.
Registration for the tournament is open now.
Interested golfers and Seva supporters can register online at: