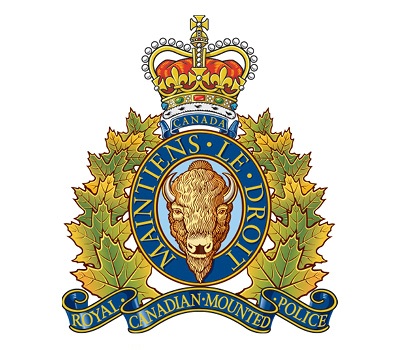 AT approximately 9:40 p.m. on April 13, Richmond RCMP had received a report regarding a video involving intimate images, which was allegedly recorded and distributed on the internet without consent.
On Saturday, April 16, they said that they were aware this video had been widely viewed and wanted to assure the public it was a priority investigation and investigators were working aggressively to identify the person or persons involved.
On Thursday, April 21, Richmond RCMP announced that their General Investigation Section had completed their investigation into this matter.
"A business in the 4000 block of No. 3 Road has cooperated with police and as such, we have been able to determine the well-being of the people in the video. The person responsible for the video has been identified," Cpl. Dennis Hwang said.
The Richmond RCMP Cybercrime Unit has been working with internet service providers and social media platforms. The video has since been taken down from major social media and communication platforms.
"At the request of the people involved in the video, our investigation will be concluded. No further information will be released at this time," said Hwang.