THE Government has introduced amendments to the Mental Health Act to improve the care and safety of youth under the age of 19 who are experiencing severe problematic substance use by providing short-term involuntary emergency stabilization care following an overdose.
Based on the expert advice of the BC Children's Hospital and other renowned child and youth advocates, the changes will enable hospitals to keep youth safe immediately following an overdose. The proposed changes are designed to prioritize the best interest of youth and facilitate better connections to voluntary culturally safe care.
"This is a new and much needed tool in our toolbox to help youth with severe substance use challenges and their families," said Judy Darcy, Minister of Mental Health and Addictions. "Experts are telling us this emergency measure is vital to ensure the immediate safety of young people in crisis. We are taking that advice and we are enabling hospitals to extend the care they provide to help youth stabilize and leave the hospital with a clear plan to access voluntary services and supports in the community."
Youth living with severe problematic substance use who are admitted to a hospital following a life-threatening overdose can be admitted for stabilization care for up to 48 hours or until their decision-making capacity is restored, for a maximum of seven days. This short-term emergency care will be provided at hospitals throughout the province where there is an existing designated psychiatric unit or observation unit.
The proposed changes to the Mental Health Act will support health-care providers and hospitals to provide medically necessary health care and observation for a youth to recover from an overdose, regain their decision-making capacity and create opportunities to engage with supports and services to treat the problematic substance use. Following the period of stabilization care, youth will be connected to supports and services in the community.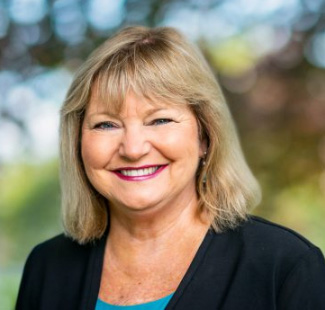 HOWEVER, Official Opposition Critic for Mental Health and Addictions Jane Thornthwaite said she is disappointed that after three years with a stand-alone ministry devoted to Mental Health and Addictions, the NDP's Mental Health Amendment Act does not go far enough in helping youth struggling with addiction.
"May was the deadliest month for overdoses in B.C.'s history and reinforced the urgent need for substantive action from this government to provide youth with addictions the proper supports they need," said Thornthwaite. "More than ever, John Horgan and the NDP need to step up their response to this crisis and repair the gaps in the system before more people — especially our kids — fall through the cracks. I've outlined an easy solution to protect kids in the Safe Care Act, and it's disappointing the government continue to ignore it."
Thornthwaite has introduced the Safe Care Act two times in an attempt to put forward real solutions to help young people find safe spaces so they can recover from substance abuse, sexual or domestic violence, or mental health issues. Since the Safe Care Act was introduced by Thornthwaite in 2018, nearly 40 youth have died from an overdose.
"The NDP's legislation falls short in filling any of the significant existing gaps in the youth mental health system and lacks the teeth to implement the services needed, including treatment and supports for those chronically addicted who do not present to an ER with an overdose," said Thornthwaite. "Today's proposed legislation is very cumbersome, and it remains to be seen how it will help youth at their most vulnerable, especially those suffering from addiction."
The NDP needs to invest in substantive changes to help save our vulnerable youth, she said.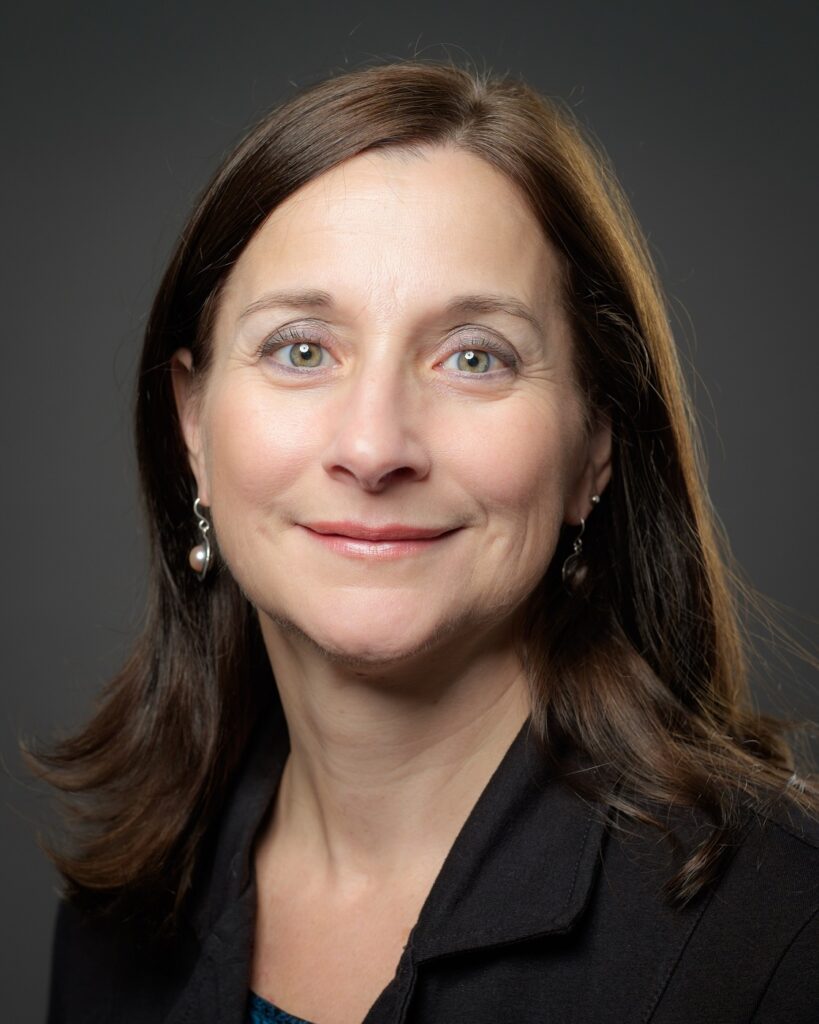 LISA Lapointe, Chief Coroner of the BC Coroners Service, in response to proposed legislative amendments to the Mental Health Act, said in a statement:
"Today, the BC Coroners Service became aware of the proposed amendments to the Mental Health Act tabled by Judy Darcy, Minister of Mental Health and Addictions.
"Every death in this province due to illicit drug toxicity is tragic, and the BC Coroners Service is supportive of meaningful efforts to reduce the number of lives lost.
"I recognize that the deaths of those under 19 years old remain a small proportion of those tragedies, representing approximately 1% of the more than 6,000 illicit drug toxicity fatalities since 2015.
"As evidenced by previous inquest and death review panel recommendations, there is a recognized need for a comprehensive, culturally safe system of care and treatment for those experiencing problematic substance use in B.C., including youth.
"Without an established evidence-based, accessible system of substance-use treatment services, I am concerned there is the potential for serious unintended consequences as a result of these legislative amendments, including the potential for an increase in fatalities.
"It is also of critical importance that the laudable work being done by the Ministry of Mental Health and Addictions and others in reducing the fear and stigma related to substance use, and encouraging those experiencing problematic substance use to seek help, is not negatively impacted by the proposed legislative amendments.
"The BC Coroners Service looks forward to receiving a copy of the proposed legislative amendments and the opportunity to engage in further discussions."