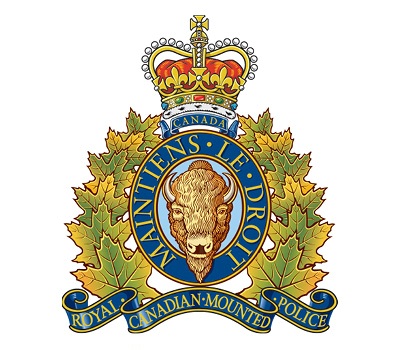 THE BC Prosecution Service (BCPS) announced on Tuesday that a charge of assault has been approved against North Vancouver RCMP Constable Hirday Olak in connection with his involvement in the arrest of a suspect on October 8, 2019.
An Information charging Olak with one count of assault was sworn on June 23. The first appearance on this matter is scheduled for July 8 in North Vancouver Provincial Court.
The BCPS said the charge was approved by an experienced Crown Counsel located in a different area of the province than the officer under investigation, and who has no prior or current connection with this officer.