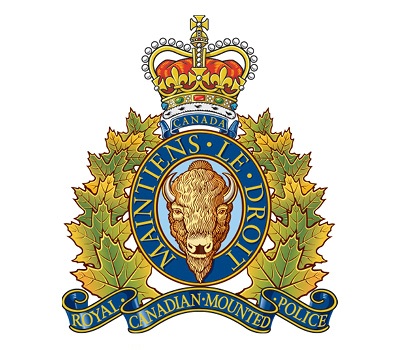 THE BC Prosecution Service (BCPS) announced on Wednesday that charges of assault and uttering threats have been approved against Surrey RCMP Constable Zubair Mohammed Hassan in connection with their involvement in the arrest of a suspect on December 9, 2020.
An information charging Hassan with one count of assault and one count of uttering threats was sworn on November 24 under Surrey Provincial Court file number 246961-1. The first appearance on this matter is scheduled for December 13 in Surrey Provincial Court.
The charges were approved by an experienced Crown Counsel with no prior or current connection with the officer.
As this matter is now before the court the BCPS said it will not be releasing additional information or commenting further at this time.