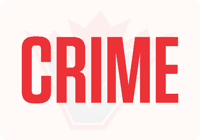 SURREY RCMP are on scene of a serious assault which occurred in the 12900-block of 96th Avenue on Sunday at about 9 p.m.
Police received several 911 calls reporting a fight in the area and attended to the scene where they located a male collapsed on the ground suffering from life-threatening injuies. The male was transported to hospital by B.C. Ambulance.
Police closed 96th Avenue between 128th Street and 130th Street.
RCMP say they are seeking the public's assistance and are asking anyone who may have witnessed the assault or observed someone fleeing from the area to call the Surrey R.C.M.P. at 604-599-0502 or CrimeStoppers in reference to Surrey File # 2018-123502.