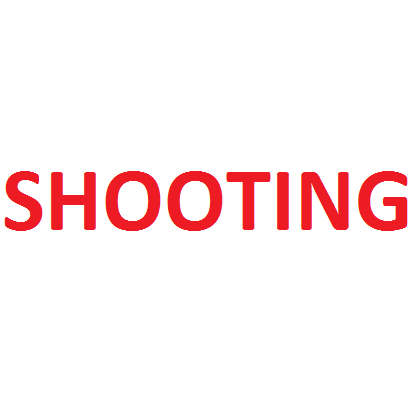 THE Surrey RCMP Serious Crimes Unit (SCU) is asking anyone with information about a suspicious circumstance to come forward. 
On Thursday (September 24) at approximately 5:45 p.m., a man suffering from a gunshot wound attended a Lower Mainland hospital for assistance.  After determining a nexus to a residence in Surrey, RCMP were called to investigate shortly after 11 p.m.
Early indications are that the man was injured as a result of a targeted shooting and there is no ongoing threat to the public. Surrey RCMP is currently holding a residence in the 5900-block of 180th Street for further investigation as investigators work to determine where the shooting occurred. 
As the investigation continues, officers are asking anyone in the area of 60th Avenue and 180th Street on Thursday between 3 and 6 p.m. to contact the Surrey RCMP at 604-599-0502, or Crime Stoppers, if they wish to remain anonymous, at 1-800-222-8477 or www.solvecrime.ca.