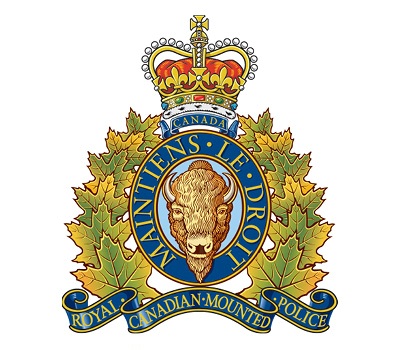 SURREY RCMP are investigating a report of an indecent act which is alleged to have occurred on April 29 between 4 and 5 p.m. Police received information that a woman was in the playground at Coyote Creek Elementary, located at 8131 156 Street, when she was approached by an unknown male who appeared to be exposing himself and performing an indecent act. The woman yelled and the man fled into a nearby wooded area.
The suspect is described as a South Asian male in his 20's with a dark complexion.
Information about this incident was provided to police by a third party. Investigators are seeking additional witnesses and also asking the victim to come forward.
Also, Surrey RCMP received a report of a suspicious circumstance that occurred during the evening of April 18 in the same area.  In that incident, a woman was walking in the wooded area near Coyote Creek Elementary when she spotted a man she believed was hiding in the bushes. When she got closer, the man emerged from the bushes towards her. The woman ran from the area and reported the incident to police.
This investigation is still in its early stages and it is unknown at this time if the occurrences are related. Anyone with more information is asked to contact the Surrey RCMP at 604-599-0502. If you wish to make an anonymous report, contact Crime Stoppers at 1-800-222-TIPS or www.solvecrime.ca.
Officers are currently in the area canvassing for any available video or potential witnesses. Surrey RCMP School Resource Officers are engaged and are working with the school to ensure parents are aware of these recent incidents.
Surrey RCMP is also reminding the community of some personal safety tips:
Do not take short cuts. Use main routes and avoid secluded areas.
Walk with others when possible.
Tell someone where you are going and when you will be back.
Phone home when leaving a friend's house and say when you will be home.
Trust your instincts and your feelings.
Phone if you are going to be delayed, or if your plans change
If you believe you are being followed, call 911.