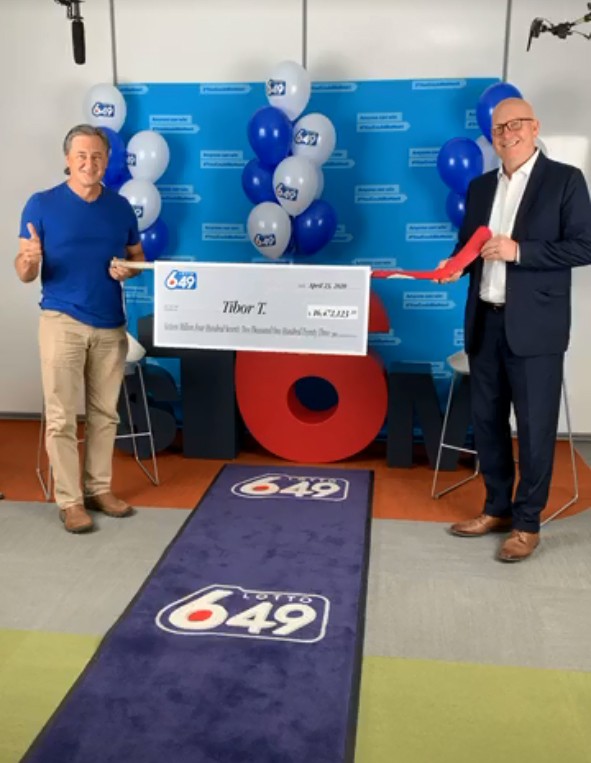 OF all of the places to find out you'd won $16.4 million, White Rock's Tibor Tusnady (Tee-bor Tushnady) probably didn't think the washroom was going to be one of them.
Tusnady was at home with his spouse when he decided to check his Lotto 6/49 tickets for the April 15 draw; more specifically, he was in the washroom.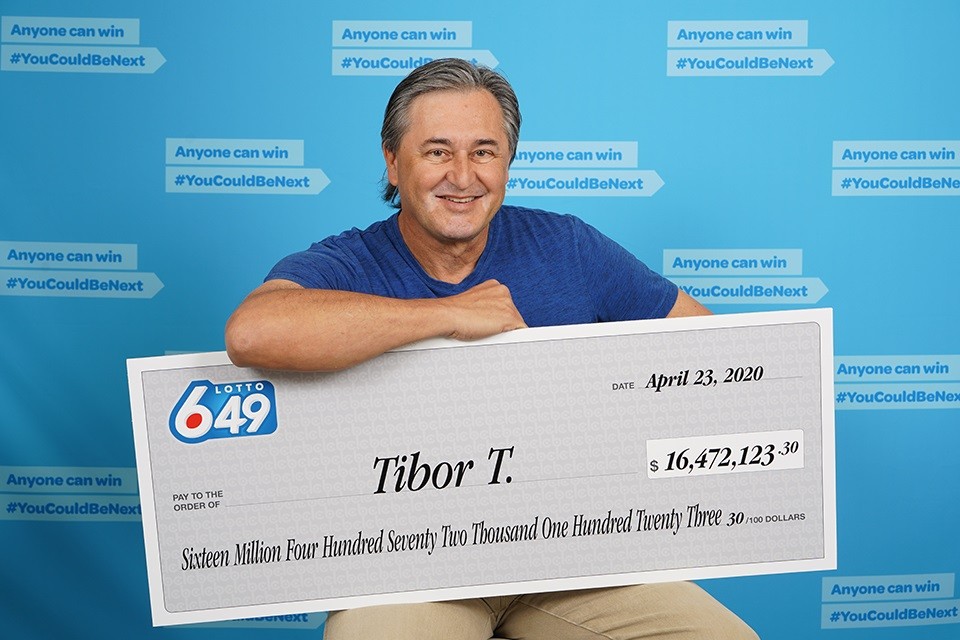 "I Googled the numbers," explained Tusnady. "I took my ticket out and checked and just went blank. I tried to take a deep breath, let it register, and went back and checked again and again."
After discovering he had matched all six numbers to win the $16.4-million jackpot, Tusnady froze. He didn't know how to tell his spouse.
He even took the night to sleep on it.
"Eventually, we fell asleep," said Tusnady. "The next day, after lunch, I held her hand and said 'Look, I have something to tell you and I don't want anything to change with us.'"
After telling her the incredible news, Tusnady held video meetings to tell relatives across Canada and in Hungary, followed by a toast with champagne.
Tusnady purchased the winning $16.4-million ticket at the Elgin Esso on Crescent Road in Surrey, and claimed his life-changing prize through BCLC's alternate prize claim process.
He says travel will be on the family's mind once the ongoing COVID-19 pandemic is resolved. He will let his spouse decide the first travel destination, but promises it will be first class all the way.
Tusnady is a retired pharmacist.
Incidentally, this was the first ever virtual celebration by BCLC. Tusnady received his prize from BCLC Interim President and CEO, Greg Moore.