THE Integrated Homicide Investigation Team (IHIT) on Friday identified the victim of the West Vancouver homicide on March 21 as 55-year-old Dr. Francis Este and said it had established two male suspects through CCTV review. Este was not known to police.
On March 21, 2023 at 4:48 p.m., West Vancouver Police responded to reports of a man suffering from serious injuries in an underground parking lot in the 2100-block of Argyle Avenue.
Police found a man suffering from life-threatening injuries resulting from multiple stab wounds. BC Ambulance Services and West Vancouver Fire and Rescue attempted life-saving measures; however, the man succumbed to his injuries at the scene. Witnesses reported a suspect fleeing the area on foot, eastbound on Argyle Avenue.
IHIT said it was releasing Este's identification in an effort to build a timeline of his activities leading up to the homicide.
Investigators are focusing on identifying the two male suspects and determining what role they have in this homicide.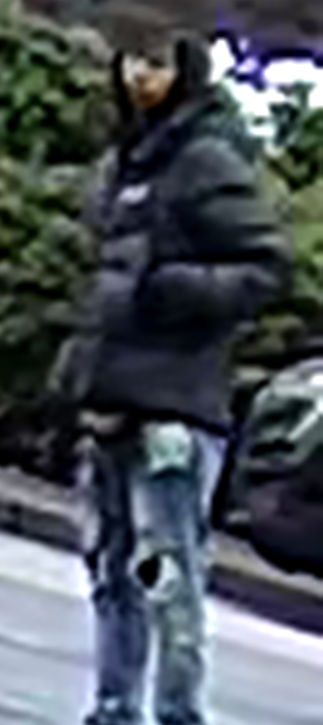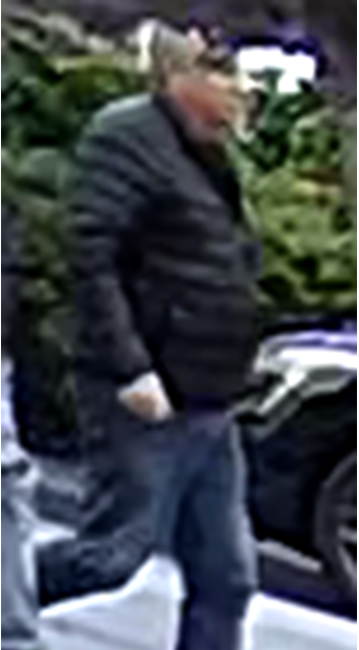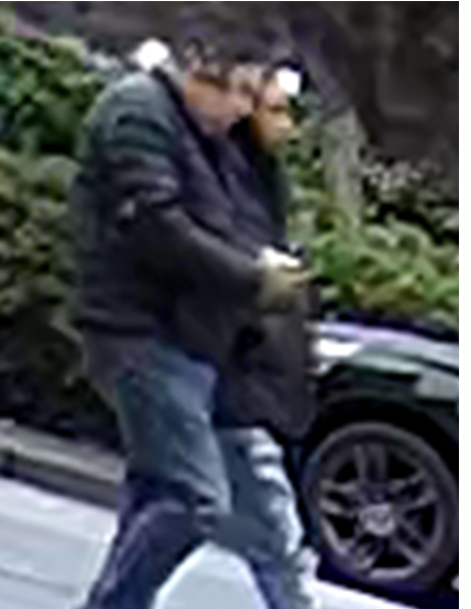 "We are asking for the public's assistance in identifying these two individuals," said IHIT Sgt. Timothy Pierotti. "If you recognize either of these two men, please contact IHIT immediately."
IHIT said it is continuing to work closely with the West Vancouver Police, and is pursuing all potential avenues of investigation and canvassing several areas, collecting evidence and identifying witnesses.
"We believe this was a targeted incident that may be related to other events involving Dr. Este throughout the past few months," said Pierotti. "Anyone with information about these previous events is asked to contact IHIT."
Anyone with information or who may have witnessed this incident and has yet to speak to police, is asked to contact IHIT.
IHIT is asking anyone with information about this murder to contact IHIT Information Line at 1-877-551-IHIT (4448) or by email at ihitinfo@rcmp-grc.gc.ca.