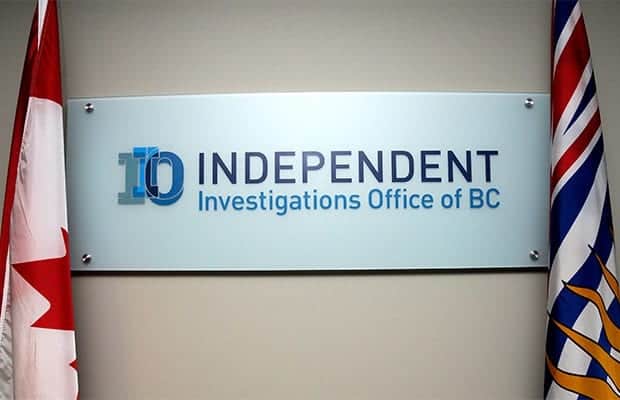 [responsivevoice_button voice="UK English Female" buttontext="Listen to Post"]
ON Tuesday, August 13, at approximately 12:25 p.m., Surrey RCMP responded to a report of a woman on her balcony who wanted to end her life. Surrey RCMP frontline members responded to the apartment complex in the 14000-block of 103A Avenue and confirmed that an individual was on the edge of a 9th floor balcony.
Surrey RCMP said that officers made multiple attempts to make contact with the woman and entered the building. The woman fell and was provided immediate emergency medical treatment by police officers and BC Ambulance attendants. She was declared deceased on scene.
The Independent Investigations Office of BC was notified and is investigating to determine whether police actions or inactions are linked to the woman's death.
Anyone who witnessed this incident is asked to contact the IIO BC at 1-855-446-8477.
You can visit their website at www.iiobc.ca