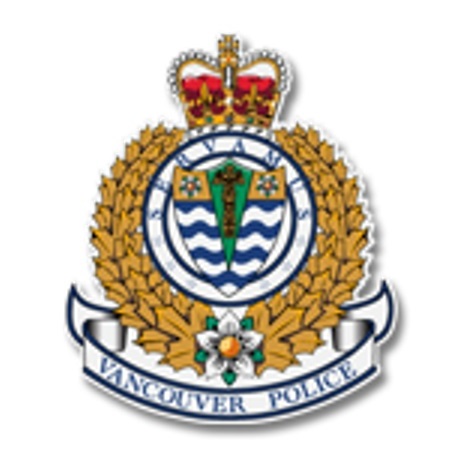 VANCOUVER Police are redeploying dozens of officers and are pleading for people to only call 9-1-1 during emergencies, as heat-related deaths have depleted frontline resources and severely delayed response times throughout the city.
"Vancouver has never experienced heat like this, and sadly dozens of people are dying because of it," said Sgt. Steve Addison on Tuesday. "Our officers are stretched thin, but we're still doing everything we can to keep people safe."
As of 1:45 p.m. on Tuesday, VPD officers had responded to more than 65 sudden deaths since the heat wave began on Friday, with more casualties being reported by the hour. Tuesday alone, officers had responded to 20 sudden deaths as of 1:45 p.m., with more than a dozen others waiting for police to be dispatched.
"The vast majority of these cases are related to the heat," said Addison. "We've never seen anything like this, and it breaks our hearts. If you have an elderly or vulnerable family member, please give them a call or stop by to check on them."
On a typical day, Vancouver Police respond to between three and four sudden deaths throughout the city, working with Vancouver Fire Rescue Services, BC Ambulance, and the BC Coroners Service to investigate. Since Friday, VPD has averaged more than 14 sudden deaths a day.
VPD is immediately redeploying officers from its Investigation Division, and calling other officers in from home in an attempt to ease the backlog of calls, but warns that it could take several days for things to return to normal.
"Until this subsides, our priority will be responding to crimes-in-progress and calls that involve an immediate risk to the public," said Addison. "We're asking everyone to be patient and to understand that we're doing everything we can to respond to your calls for help."