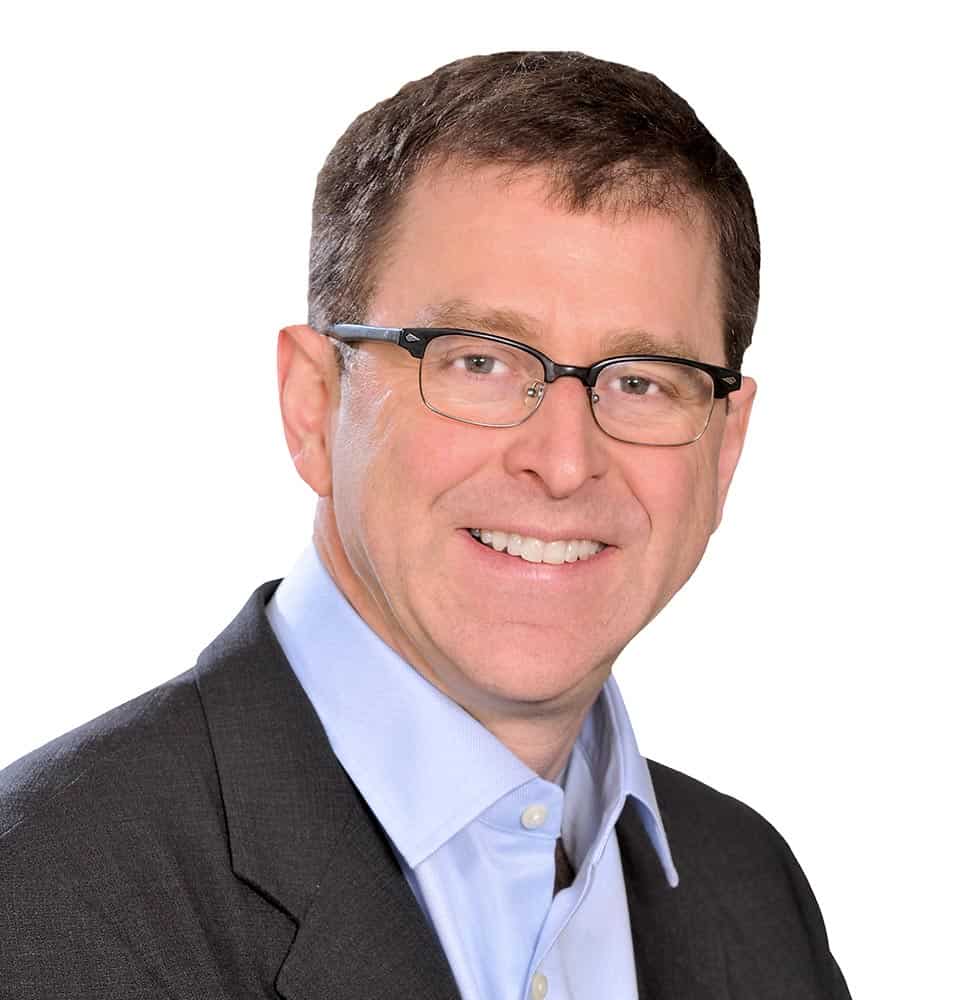 BRITISH Columbia British Columbia is improving the sustainability of its PharmaCare program by expanding the use of biosimilars, which will create opportunities for new drug listings and boost existing coverage for patients.
An immediate effect of this is the listing of Jardiance, a diabetes drug, as well as the psoriatic arthritis drug Taltz.
B.C. is following evidence-based results from a number of international jurisdictions that have over 10 years' experience with these innovative drugs.
"B.C. is leading the country by promoting the widespread use of biosimilars, which have been proven to work just as safely and effectively as higher priced biologics. To date, Canada is far behind European jurisdictions," said Adrian Dix, Minister of Health. "Biosimilars are a necessary step to ensure PharmaCare provides existing coverage for more people and funds new drugs well into the future."
Despite clear evidence to support the use of biosimilars – highly similar versions of biologics that cost anywhere from 25% to 50% less – Canada has a significantly lower use rate for biosimilars compared to other jurisdictions, at approximately 8%. Other nations have upwards of 50 to 95%.
Bioengineered drugs, known as biologics, collectively are the single biggest expense for public drug plans and their costs continue to climb. In 2018, B.C. spent $125 million on Lantus, Enbrel and Remicade, three biologic drugs that treat chronic conditions such as diabetes, arthritis and Crohn's disease.
About 20,400 British Columbians living with either ankylosing spondylitis, diabetes, plaque psoriasis, psoriatic arthritis or rheumatoid arthritis will have six months to work with their health-care team to transition their prescription from the biologic to the biosimilar drug by November 25, 2019. After that time, PharmaCare will no longer provide coverage for the original biologic drug for these indications, except for exceptional cases.
"We know that our use rates can be much higher. For example, the biosimilars for infliximab (known as Inflectra and Remsima) have combined 5 to 10% use rate in Canada after four years on the market, compared to Norway (98%), United Kingdom (90%) and Scotland (85%). As a result, in 2017, Canada spent over $1.1 billion on the original biologic drug called Remicade," added Dix.
B.C. consulted with a number of stakeholders on the transition to biosimilars and received support from prescribers and patient groups, such as the rheumatologists, the BC Society of Rheumatologists, endocrinologists, Doctors of BC, Arthritis Consumer Experts, Canadian Arthritis Society, BC Pharmacy Association, Neighbourhood Pharmacy Association, regional health authorities, Health Canada, CADTH, Patented Prices Medicine Review Board and the pan-Canadian Pharmaceutical Alliance.
Roughly 2,700 Crohn's and ulcerative colitis patients will also be transitioning to their biosimilar treatment option in the coming months. More information for gastroenterology patients will be available in summer 2019.
After the six-month transition period, PharmaCare will no longer provide coverage for the original biologic drug for these indications. By increasing the use of biosimilars, B.C. will save about $96.6 million over the first three years which will be redirected to support additional drug listings and improved patient coverage.
Effective May 27, Jardiance (empagliflozin) is now listed as a limited coverage benefit under PharmaCare. Jardiance is a type of drug known as an SGLT2 inhibitor and has been shown to be an effective treatment option to manage diabetes. Approximately 22,000 patients could stand to benefit from this listing, which will cost roughly $4.1 million this fiscal year and $18.9 million over three years.
The psoriatic arthritis drug Taltz (ixekizumab) is being added as a limited coverage benefit, and coverage criteria will be expanded for existing arthritis drugs to improve patient access. More information about improved coverage criteria is available on the PharmaCare website. These changes will help more British Columbians living with arthritis to find the treatment option that works best for them.
PharmaCare will also be broadening coverage for several drugs used for arthritis (i.e., DMARDs, certolizumab, leflunomide, rituximab, tocilizumab, and tofacitinib). These changes will improve patient access to these important medicines by, for example, reducing coverage pre-requirements and extending the coverage periods.
This is the latest major change to improve access to prescription drugs for British Columbians. In January 2019, B.C. made a $105-million investment over three years to reduce and/or eliminate deductibles and co-payments for lower-income British Columbians. This was the first change in the Fair Pharmacare deductible structure in 15 years.
As well, B.C. held a leading role in the national Generics 2.0 agreement to lower costs of the most commonly prescribed drugs, and actively participates in the pan-Canadian Pharmaceutical Alliance to negotiate for lower drug costs for all Canadians. British Columbia will continue to work to make sure everyone can afford and receive the medication they need.
Quick Facts
* B.C.'s move to biosimilars will focus on patients in the following therapeutic areas:
– Rheumatology patients will transition from the entanercept biologic Enbrel to the biosimilar Brenzys or Erelzi;
– Dermatology and rheumatology patients will transition from the infliximab biologic Remicade to the biosimilar Inflectra or Renflexis;
– Endocrinology patients will transition from insulin glargine biologic Lantus to the biosimilar Basaglar; and
– Gastrointestinal patients will transition from the infliximab biologic Remicade to the biosimilar Inflectra or Renflexis, with more information to come in the coming months.
* Exceptions may be granted for patients whose physicians determine they are medically unable to transition to the biosimilar drug. Exceptional coverage requests will be reviewed by PharmaCare's Special Authority branch on a case-by-case basis, in consultation with physician-led advisory committees as needed.
* First Nations Health Authority clients should consult with their health-care team, as PharmaCare coverage under the First Nations Health Benefits (Plan W) may differ.
What are biosimilars?
* Biosimilars are highly similar versions of bioengineered drugs, known as biologics. Biologics are expensive, injectable drugs made from living organisms (e.g., bacteria or yeast) and are used to treat a growing number of diseases, from cancer to chronic conditions including arthritis, diabetes and Crohn's and ulcerative colitis.
* Once patents for biologic drugs expire (20 years after the patent was filed), other manufacturers can bring biosimilars on to the Canadian market, in a similar way to generic drug manufacturers.
* Since biosimilars are based on work done to develop the original biologic drug, they require less research and development.
* This means the biosimilar can be priced lower than the biologic – anywhere from 25% to 50% less – providing the same health benefits, for better value.
* Biosimilars are approved for sale just as any other drug. In fact, Health Canada will not approve a biosimilar for sale unless it is proven to have no clinically meaningful difference to the patient compared to the original biologic drug.
* Similarity between biologics and biosimilars is demonstrated using a step-wise approach beginning with structural and functional studies and continuing with human clinical trials and are evaluated to confirm that there are no clinically meaningful differences in safety and efficacy between them.
* There are currently 10 biosimilars approved for sale in Canada, nine in the U.S. and 15 in the E.U.