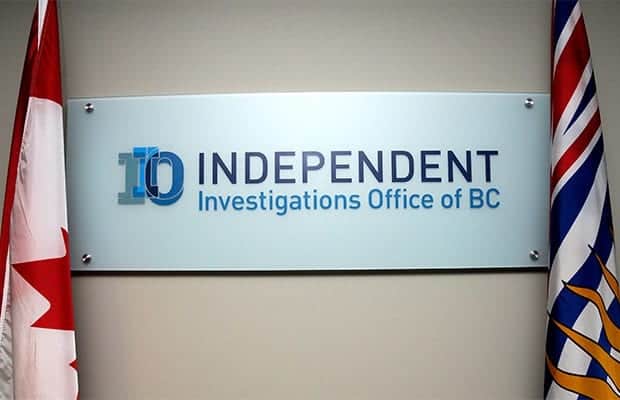 THE BC RCMP announced on Tuesday that they have notified the Independent Investigations Office of British Columbia (IIO BC) of an incident in Surrey that resulted in injury to man.
Just before 5:30 a.m. on Monday, February 8, frontline officers from the Surrey RCMP were called to investigate an armed robbery at a business in 10300-block of 152 Street. The suspect had been seen leaving the scene on a bicycle. A responding officer located a person he believed matched the description of the suspect, riding a bicycle nearby and placed him under arrest.
The man allegedly resisted the officer's attempts to take him into custody and a struggle ensued. With assistance of several back-up officers, the man was taken into custody.
The man was assessed and treated at the scene by BC Emergency Health Services. It was later determined the man was not the suspect in the armed robbery and he was released from police custody at the scene.
The RCMP said it regrets the mistake made in identifying the man and now offers a complete apology to him.
Surrey RCMP has since learned the man suffered serious injuries and the IIO BC has been notified.
IIO BC is investigating to determine whether police actions are linked to the man's injuries.
The IIO is asking any person who saw, heard or recorded the incident to please contact the Witness Line toll-free at 1-855-446-8477 or via the contact form on the iiobc.ca website.