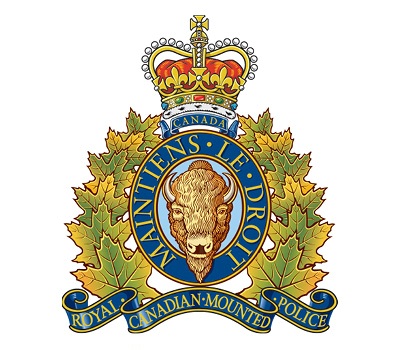 ON Saturday, October 17 at approximately 1:48 a.m., Surrey RCMP responded to a report of a gas leak inside a residence where they located five people who were unresponsive. 
Surrey Fire Department and BC Ambulance Service also attended and provided aid, including the use of narcan, to the five people.
Luckily, the quick response of the Surrey Fire Department, BC Ambulance Service and the Surrey RCMP resulted in all five people being revived and then transported to local area hospital for further treatment.
During the course of the investigation it was determined that there was no gas leak but that all five people had consumed drugs and overdosed.
Surrey RCMP said that when they attended, no drugs were located, so it is not known what was consumed. However, as BC Ambulance Service paramedics had to use upwards of four doses of narcan on each person, it is believed to be a highly concentrated batch.  These types of drugs are an increased risk to those who choose to consume them.
Surrey RCMP said they would like to remind the general public not to use any sort of non-prescription drugs, but if they chose to, then the following safety recommendations should be followed:
– Do not use drugs alone
– Be careful as to how much you use
– Always ensure that you have a narcan kit
– If you or someone else is thought to be overdosing, please call 911 immediately for medical assistance.