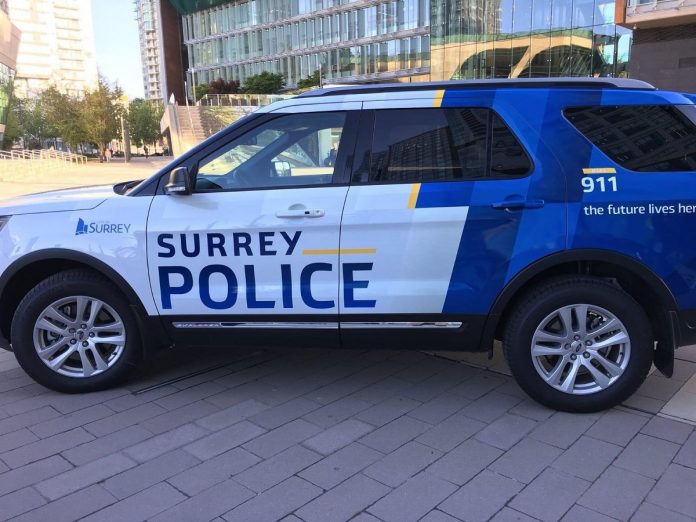 THE initiative to conduct a Surrey policing binding referendum has failed and will not proceed further in the initiative petition process, Elections BC announced on Tuesday.
The petition was submitted to Elections BC on November 15. Under the Recall and Initiative Act, a petition must gather signatures from at least 10% of the registered voters in each of the province's 87 electoral districts in order to be successful.
Elections BC said that it was clear upon submission that the petition did not receive the required number of signatures in each electoral district. As a result, it will not be counting or validating any of the signatures submitted.
Darlene Bennett, the proponent of the initiative, must file a financing report with the Chief Electoral Officer by December 13.
For more information about the initiative petition process, see Elections BC's website at elections.bc.ca/initiative.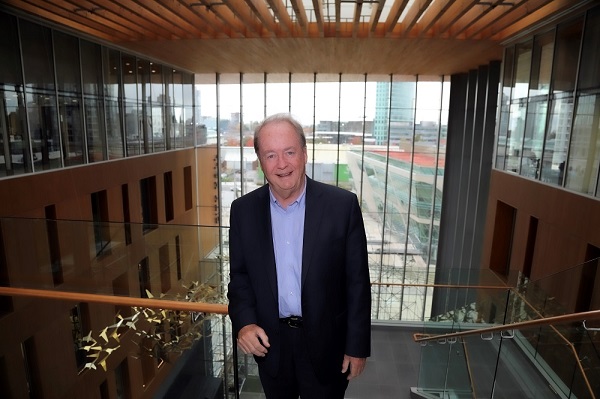 MEANWHILE, Surrey Mayor Doug McCallum said in a statement: "Elections BC has announced the failure of the petition to conduct a Surrey policing binding referendum and it is clearly time to move on."
He added: "The work of the Surrey Police Service has remained focused on the task at hand for a safe and smooth transition. Surrey Police will take another significant step forward when the first SPS officers hit the streets alongside Surrey RCMP members by the end of the month."
ALSO READ:
http://7zi.e17.mywebsitetransfer.com/surrey-police-union-at-least-88-of-registered-voters-in-surrey-did-not-sign-initiative-petition/
http://7zi.e17.mywebsitetransfer.com/surrey-police-service-unveils-uniform/