KRESHNIK Ismailaj, 38, was arrested in Ontario on July 27, 2018, in connection with the shooting death of 27-year-old Kevin LeClair on February 6, 2009 in Langley.
On Thursday (September 26), Ismailaj pleaded guilty to the charge of conspiracy to murder in B.C. Supreme Court.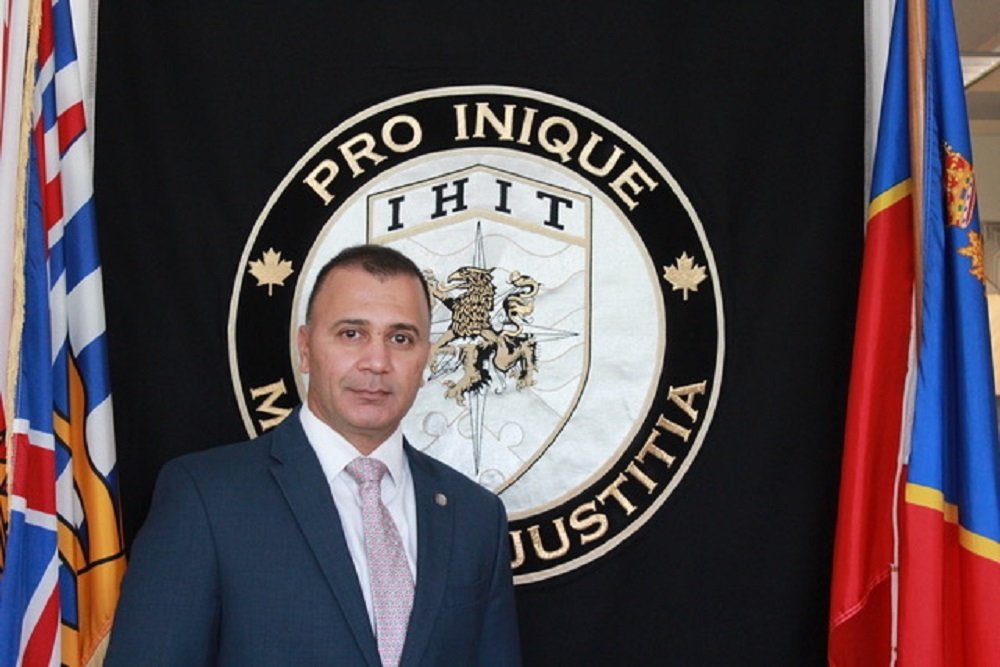 "This guilty plea comes 10 years after the homicide of Mr. LeClair and speaks to the determination of IHIT [Integrated Homicide Investigation Team] investigators and dedication of our partners, CFSEU-BC [Combined Forces Special Enforcement Unit – B.C.] and the B.C. Prosecution Service, to see an investigation through to the end no matter how long it may take," said Superintendent Dave Chauhan, Officer-in-Charge of IHIT. "These partnerships are key to ensuring a successful conclusion to events that impact the safety of our citizens throughout the Lower Mainland from our specialized units to our frontline officers."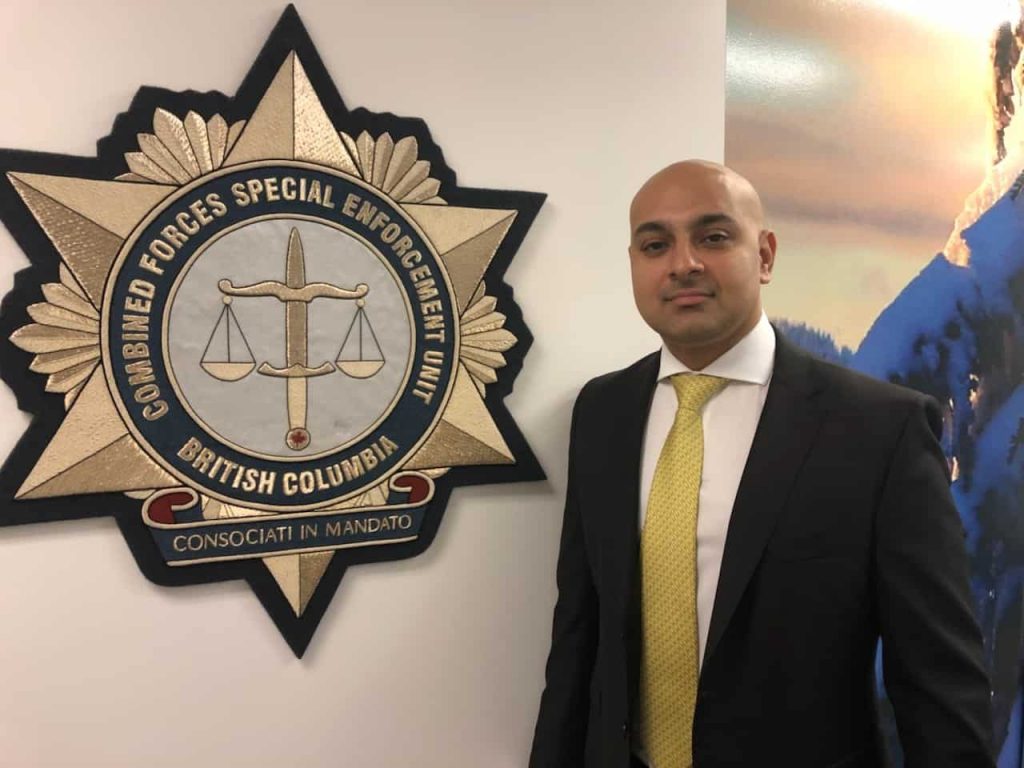 "Kreshnik Ismailaj, along with a number of his fellow gang members, are responsible for an unprecedented level of gang violence in the history of British Columbia.  The hundreds of officers and support staff, from dozens of police agencies and units, working the associated investigations have remained determined and committed over the years to ensuring that those responsible are brought to justice," said Superintendent Paul Dadwal, CFSEU-BC Operations Officer.  "With this latest conviction and sentencing, it should, yet again, send the message to individuals involved in organized crime-related violence that police will relentlessly pursue justice, regardless of how long it takes."    
LAST January, this newspaper reported: "In 2008 and 2009, the Lower Mainland of British Columbia was in the midst of the worst gang violence in its history. The two main rival groups, the Red Scorpions and the United Nations, were openly shooting each other's members and innocent victims were killed in the crossfire. Police agencies across the region began joint investigations into the members and the groups, which culminated, over time, in the arrests and convictions of dozens of gang members and their associates.
"In February 2009, LeClair, a Red Scorpions gang member, was murdered in a brazen daylight shooting at a strip mall in Langley. While his murder was one of many, it prompted one of the longest and most involved joint investigations in CFSEU-BC's history, one that continues to this day.
"The violence associated to the United Nations gang, including the murder of LeClair, resulted in the CFSEU-BC and Integrated Homicide Investigation Team (IHIT) joining forces. As a result of the combined efforts, between 2008 and 2018, there have been 18 arrests and 12 convictions of UN gang members and associates for serious offences, including murder and conspiracy to commit murder.
"One of those people that has been charged with the murder of LeClair and despite the best efforts of police, has continued to escape arrest, is Conor D'Monte, a high-ranking UN gang member."