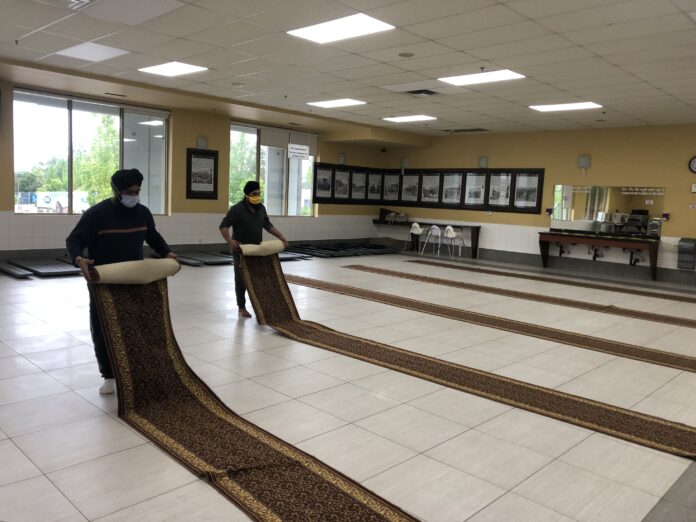 AFTER a gap of 91 days, Gurdwara Dukh Nivaran Sahib is all set to reopen its langar (dine-in) from Saturday, June 6.
The gurdwara society is urging all visitors to follow the new instructions at the gurdwara.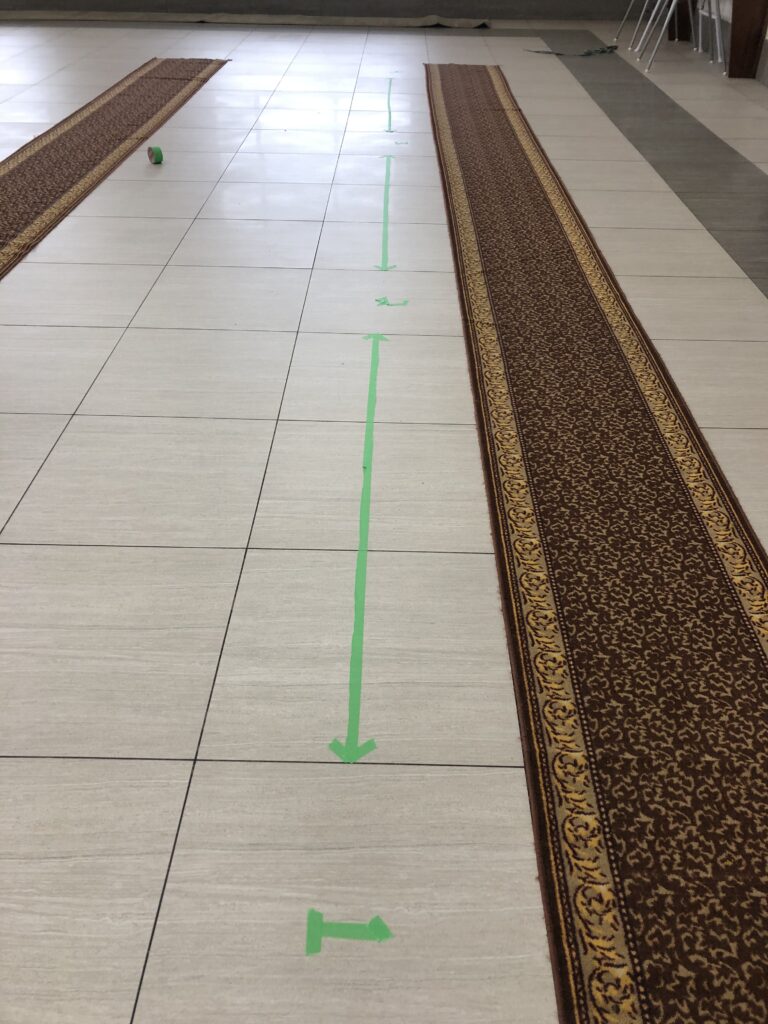 The gurdwara society thanked all volunteers, local societies and the business community for their help during this pandemic. With their support, the gurdwara was able to give out 74,000 packages of meals (langar) and groceries. The gurdwara society said that it will continue to do so.
It said that anyone who needs groceries or cooked food can reach them by phone or texting at 604-780-2573 or 604-537-1440, or visit their website at www.dukhnivaran.ca
The gurdwara society requested residents to remain calm and vigilant in tehri personal efforts to reduce the speared of COVID-19 and follow the Health Authority's instructions.