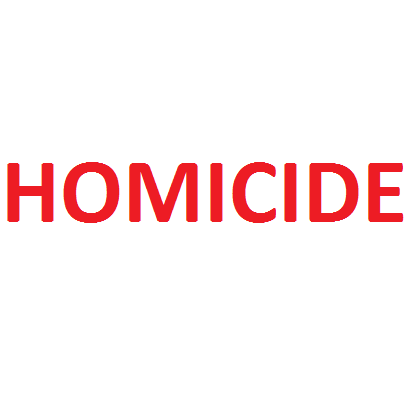 VANCOUVER Police are investigating a homicide in the city's West End.
Officers were called to Davie and Bute streets on May 27 just before 10 p.m. for reports of one man who had been stabbed. He was taken to hospital where he later died. The victim has not been identified.
No arrests have been made and the investigation remains ongoing.
Anyone with information is asked to call VPD's Homicide Unit at 604-717-2500.