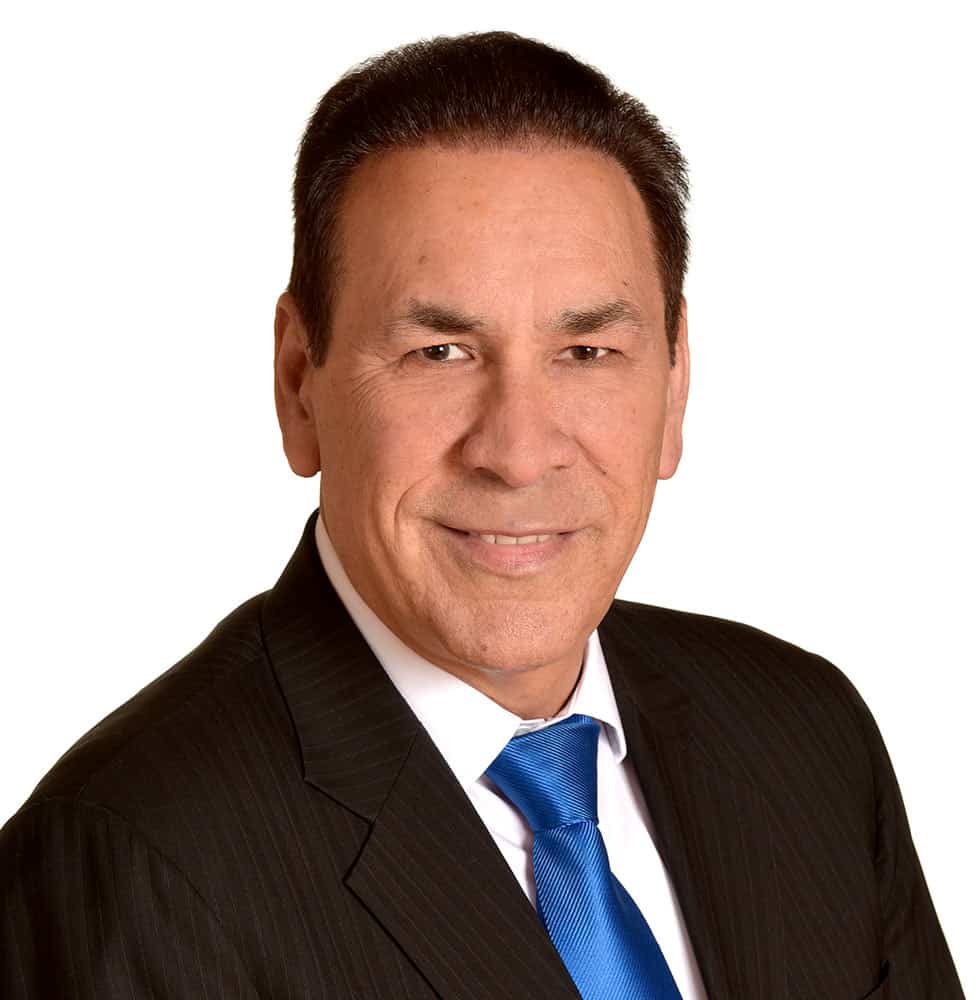 IN the wake  of  comments made in the B.C. Legislature  by B.C. Liberal MLA Jas Johal regarding the Pakistani community in Surrey, NDP MLA Jagrup Brar on Monday made a Point of Privilege statement for the need for a retraction and an official apology to the Pakistani community who, Brar said, were deeply offended by Johal's remarks.
Brar's full statement:
" Last week, I reserved my right on a point of privilege, and today I rise to speak about it. We are blessed to live in the most beautiful province, home to the most diverse community — the province built by the people who came before us on the fundamental values of equality, justice and fairness for all British Columbians. These principles are fundamental to Canadian society. We believe in treating people equally, regardless of race or place of origin. This is the people's House, this beautiful House, and it is our job as the representatives of the people to lift people up, not put them down.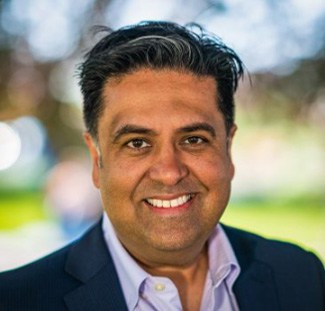 "On May 16, the member for Richmond-Queensborough told the Minister of Citizens' Services: "she is an MLA for Surrey-Panorama, not Islamabad North." The member also claimed some of these individuals were on security watch lists.
"This allegation was repeated outside of the House by other B.C. Liberal MLAs, including the Opposition House Leader, who took it even further by saying these people were "on the U.S. terror watch list."
"The Pakistani community is very upset and offended as a result of the comments made by B.C. Liberals inside this House and outside this House. The Pakistan Canada Association said that they were disappointed by these comments because they "feed into a troubling Islamophobia narrative." The Pakistani Canadian Cultural Association said that the comments "have outraged and offended the Pakistani community." They note that "his fellow Liberal MLAs clapped to show support for his inappropriate statements."
"The Pakistani community has made extraordinary contributions to this province, and they deserve respect from all members of this House. Therefore, the member for Richmond-Queensborough must not only retract but apologize to the members of the Pakistani community that he has hurt."
Video link:
https://www.dropbox.com/s/brpdm2mplmkjfko/2019-05-27%20Brar%20copy.mov?dl=0