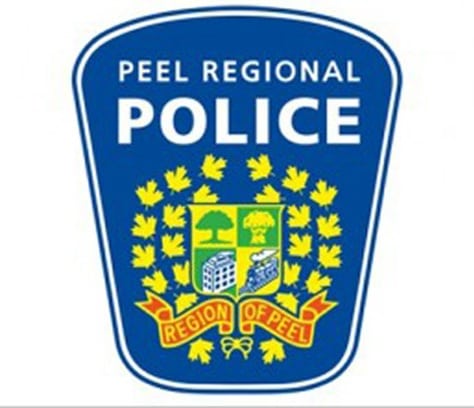 ONTARIO'S Peel Regional Police investigators from the 22 Division Criminal Investigation Bureau have arrested and charged a Brampton man after he intentionally ran a police cruiser off the roadway.
On Friday, July 30 at 1:30 a.m., the accused, Gauravdeep Singh, was seen operating a stolen vehicle in the area of Hurontario Street and County Court Boulevard in the City of Brampton. The accused made intentional contact with a police cruiser, causing it to leave the roadway and make good on his escape, police said.
As a result, an arrest warrant was issued for the accused.
On Tuesday, November 29, Gauravdeep Singh of no fixed address was charged with:
Theft of motor vehicle
Dangerous operation (two counts)
Flight from a police officer
Possession of stolen property (seven counts)
Fail to remain
He was held for a bail hearing at the Ontario Court of Justice in Brampton.
"I want to thank your investigators and the support units that pursued this lengthy investigation to hold the accused accountable for their criminal and dangerous actions. It is a miracle that there were no serious injuries in this incident as this individual attempted to harm our officers, who accept the inherent risks associated with their jobs to keep our community safe," said Peel Regional Police Deputy Chief Marc Andrews.
Anyone who may have witnessed this collision or has video surveillance, or dashcam footage of the incident, is asked to contact the 22 Division Criminal Investigation Bureau at 905-453-2121, extension 2233.
Information may also be left anonymously by calling Peel Crime Stoppers at 1-800-222-TIPS (8477) or by visiting peelcrimestoppers.ca.