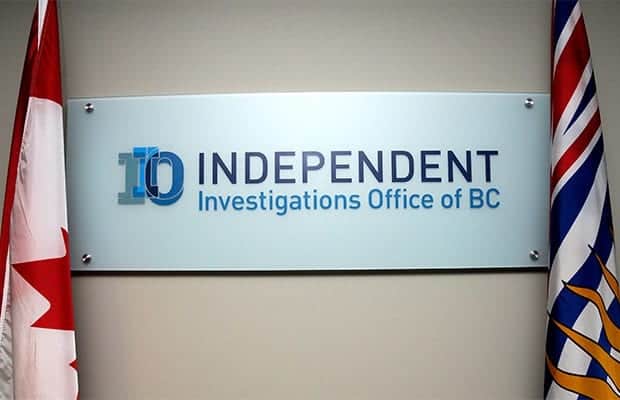 THE Independent Investigations Office (IIO) of BC is investigating a motor vehicle incident in Coquitlam that resulted in six people being injured.
The IIO said that information provided by the RCMP indicates that on December 27, at approximately 9 a.m., an officer was conducting radar speed detection on Highway 1 eastbound near Government Street when they observed a grey Dodge Charger allegedly speeding and attempted to conduct a traffic stop. The vehicle did not stop and exited the highway at Brunette Avenue, where it collided with another vehicle.
The sole occupant of the Charger and all five occupants of the second vehicle were transported to a local area hospital.
The IIO will investigate to determine what role, if any, police may have played in the injuries.
The IIO is asking any person who saw, heard or recorded the incident to contact the IIO Witness Line toll-free at 1-855-446-8477 or via the contact form on the iiobc.ca website.