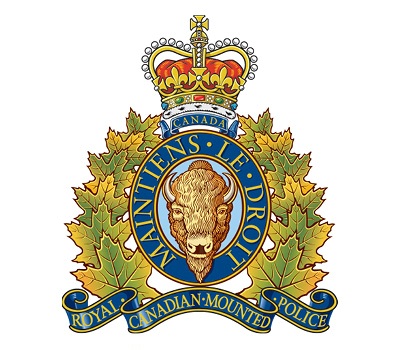 SURREY RCMP announced on Tuesday that two medical devices that were stolen from a vehicle in Whalley have been recovered with the assistance of the public.
On March 10, Surrey RCMP received information regarding a theft from a vehicle from which two Continuous Positive Airway Pressure (CPAP) machines, used for sleep apnea, were stolen in the 10100-block of University Drive. The machines were contained inside cases that looked like ones carrying cameras, making them a target for thieves looking for opportunities to steal high value items. The machines were comprised of a hose, mask, adaptor, and a power cord.
Police believed that the suspect(s) may have discarded the machines upon realizing the cases contained medical equipment.
After other investigative avenues were unsuccessful, Surrey RCMP asked for help from the public to locate the devices.
Two days later, on March 14, a member of the public turned the stolen equipment over to police in a Whalley parking lot. It is not known where the person obtained them.
"We would like to thank the public and our media partners for helping with the recovery of the medical equipment and of course, the person who turned the items in," said Surrey RCMP Media Relations Officer, Cpl. Joanie Sidhu. "The owner of the equipment has been contacted and has also expressed their gratitude."
Surrey RCMP frontline officers are arranging with the owner to return the items to them. Anyone with information about the theft is asked to contact the Surrey RCMP at 604-599-0502, or Crime Stoppers, if they wish to remain anonymous, at 1-800-222-8477 or www.solvecrime.ca.