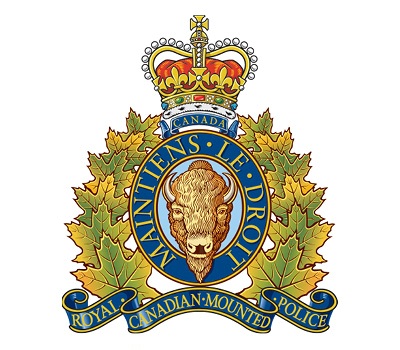 THE Vancouver Island Integrated Major Crime Unit (VIIMCU) has taken over the investigation into any criminal activities that occurred during the attempted bank robbery, and subsequent gunfire in Saanich on Tuesday, the RCMP announced on Wednesday.
This investigation will run concurrently to the Independent Investigation Office investigation which is looking at police actions during the events on June 28.
VIIMCU investigators that deployed to the scene on Tuesday have been actively involved in what is an attempt murder investigation. The VIIMCU investigation is currently in the extremely early stages and investigators are prioritizing their efforts and task as they gather digital and physical evidence as well as speak to witnesses.
"We ask for the public's patience at this time and would like to assure everyone, that if anyone has information that they wish to share, an officer will be in contact with them as soon as they are able," RCMP said.
VIIMCU investigators will continue to coordinate with Saanich and Victoria Police as the investigation progresses.
Anyone with video of the attempted bank robbery and subsequent exchange of gunfire is ask to visit the Saanich Police Department evidence portal at:
https://saanichpd.ca.evidence.com/axon/citizen/public/22-12262.
Anyone who has not yet spoken to police or many have any information related to this investigation is asked to call the VIIMCU information line at 250-380-6211.
"We respect that there is significant public interest in yesterday's events, but at this time we are not able to confirm identities, background or motive," said Superintendent Sanjaya Wijayakoon of the BC RCMP Major Crime Unit.
"We do commit to providing future updates as the investigation progresses and where it is appropriate to share while ensuring the integrity of the investigation."
ALSO READ:
2 armed suspects killed, 6 officers shot in Saanich bank robbery