THE Surrey Crime Prevention Society is relaunching a unique program to support vulnerable youth in Surrey.
The Community Safety Mentorship Program offers youth hands-on experience under the guidance and support of mentors. It has received new generous support through grants, sponsorships and private donations totalling over $150,000.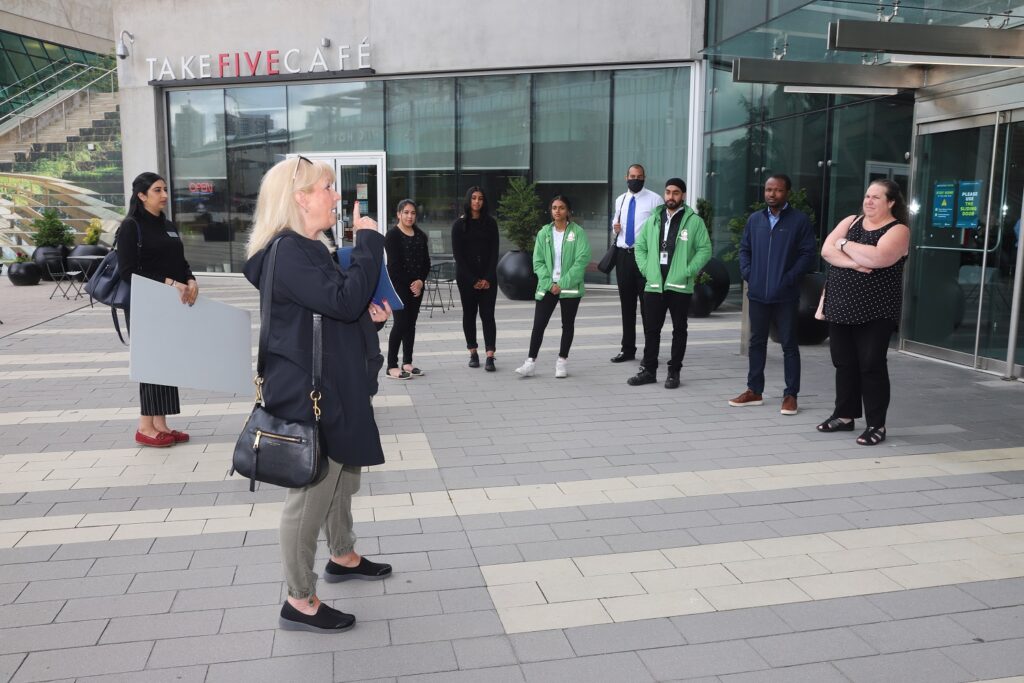 "We are profoundly grateful for the generosity of our donors and sponsors," said Karen Reid Sidhu, Executive Director of SCPS. "This program will support vulnerable youth while engaging them in activities that help them develop a sense of civic pride in their community."
The mentorship program pairs mentors with vulnerable youth, including new Canadians, who may be experiencing bullying or simply feel isolated.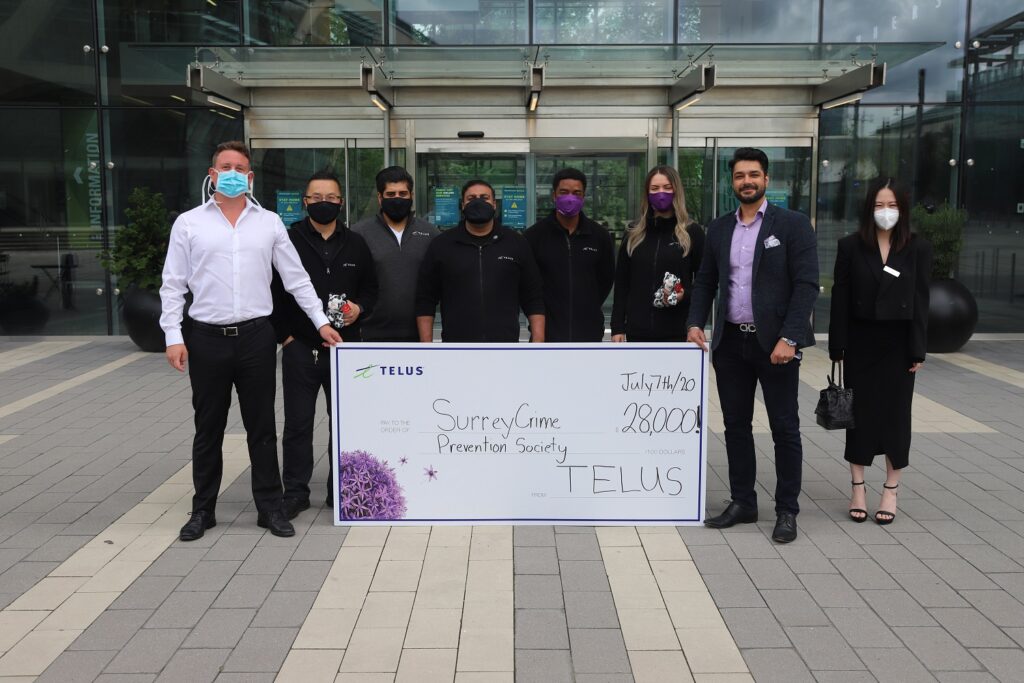 Melvyn Mani, 23, is one such person. In 2015, he was struggling to fit in at a new high school. He learned about the mentorship program through the Surrey School District and was paired with Jerry Gunadasa, a volunteer and trained mentor with SCPS who was studying criminal justice then.
He and Gunadasa clicked. They shared common interests, including ambitions of a career in policing.
During the program, they supported community-safety programs throughout the City of Surrey, observing and reporting on suspicious activities. Gunadasa also taught Mani practical life skills and how to apply for career-focused programs.
"Jerry was there through the rough patches," recalls Mani. "Jerry motivated me to prepare for a career policing and worked with me to secure a spot in the prestigious RCMP Youth Citizens Academy." As a result of his experience, Mani ended up valedictorian of his grad class. He now works at an electronics company.
Gunadasa benefitted equally from this experience. "Melvyn is like a best friend to me," said Gunadasa, who was selected as one of the Surrey Board of Trade's 25 under 25 for his volunteer work with Surrey Crime Prevention Society in 2016.
Mani was recently awarded the Pursuit of Excellence Award Volunteer of the Year for 2019 for his outstanding accomplishments in the program.
In addition, the Civic Pride program, a partnership with the SCPS and Surrey Schools, engages Grade 7 students on the value of giving back to their community and developing a sense of Civic Pride through traffic-safety activities.
The City of Surrey has the largest population of youth under the age of 19 years of age in BC. Surrey Crime Prevention Society was established in 1984. Over the past five years, 1,900 volunteers have contributed over 145,000 hours towards the enhancement of community safety.