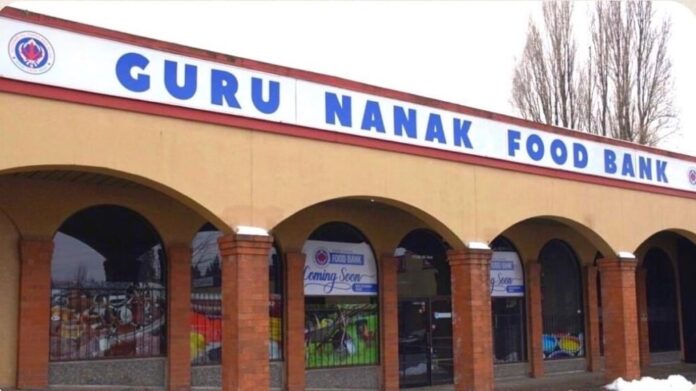 GURU Nanak Food Bank is opening its third and largest location in North Delta at 1118 84 Avenue on December 19.
GNFB will be North Delta's first full time food bank opening seven days a week: Monday to Friday from 1 to 6 p.m., and Saturday and Sunday from 11 a.m. to 6 p.m.
The 'No Boundaries' facility will serve all comers regardless of faith or city of residence and one day in the week will be dedicated to serve the seniors, GNFB said in a statement.
GNFB thanked Delta Mayor George V. Harvie and Delta City Council for contributing $10,000 to the new food bank.
Guru Nanak Food Bank has been a non-profit charitable organization since July 2020 working from Surrey and Abbotsford.
For more information: 604-580-1313 / info@gnfb.ca