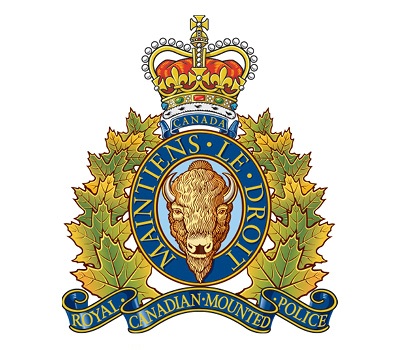 SURREY RCMP are investigating after a man who is prohibited from owning firearms was arrested with a loaded gun in Whalley.
On May 5 at 6:49 p.m., Surrey RCMP received a report of a verbal altercation occurring between two men near Grosvenor Road and Hilton Road. It was reported that one of the men had produced a firearm during their exchange.
Police quickly arrived in the area and located the two suspects who fled in separate directions. A foot pursuit ensued and one of the suspects allegedly threw a loaded firearm into a bush as he was running from police. The suspect was taken into police custody and the firearm was recovered.
Jorden Leland-Weaver, 28, is facing several charges including:
* Storage of a firearm contrary to regulation
* Possessing weapon for dangerous purpose
* Possess firearm without license and/or registration
* Possession of a loaded prohibited or restricted firearm
* Possession of firearm contrary to order
* Willfully resisting or obstructing a peace officer
"This is a great example of the importance of reporting suspicious activity to police," said Surrey RCMP Media Relations Officer, Constable Gurvinder Ghag, on Wednesday. "Thanks to a keen-eyed member of our community and quick response of police, there is one less firearm on the street."