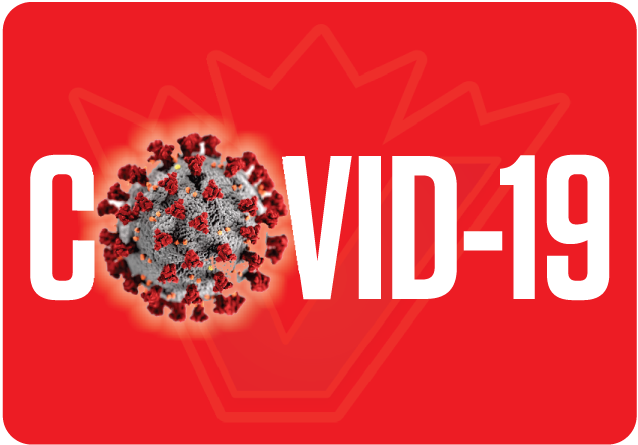 B.C. is reporting 832 new cases of COVID-19, for a total of 181,769 cases in the province.
(Note: The numbers of total and new cases are provisional due to a delayed data refresh and will be verified once confirmed.)
In the past 24 hours, five new deaths have been reported. The total number of deaths in B.C. now total 1,915.
The new deaths include:
* Fraser Health: two
* Interior Health: two
* Northern Health: one
As of Thursday, 87.3% (4,046,960) of eligible people 12 and older in B.C. had received their first dose of COVID-19 vaccine and 79.9% (3,701,696) had received their second dose.
In addition, 87.8% (3,799,479) of all eligible adults in B.C. have received their first dose and 80.7% (3,490,764) have received their second dose.
Since December 2020, the Province has administered 7,756,634 doses of Pfizer-BioNTech, Moderna and AstraZeneca COVID-19 vaccines.
After factoring for age, people not vaccinated are 25.8 times more likely to be hospitalized than those fully vaccinated.
There are 5,697 active cases of COVID-19 in the province and 173,786 people who tested positive have recovered. Of the active cases, 330 individuals are in hospital and 148 are in intensive care. The remaining people are recovering at home in self-isolation.
Note: Intensive care numbers are a subset of the total in hospital. They are not in addition to the number of people in hospital.
The new/active cases include:
* 377 new cases in Fraser Health
* Total active cases: 1,932
* 114 new cases in Vancouver Coastal Health
* Total active cases: 909
* 153 new cases in Interior Health
* Total active cases: 1,181
* 117 new cases in Northern Health
* Total active cases: 977
* 71 new cases in Island Health
* Total active cases: 654
* no new cases of people who reside outside of Canada
* Total active cases: 44
There have been no new health-care facility outbreaks. The outbreak at Brookhaven Care Centre (Interior Health) has been declared over.
There are 22 active outbreaks, including:
* long-term care: Northcrest Care Centre, Westminster House, and Menno Terrace East (Fraser Health), Arbutus Care Centre, and Louis Brier Home and Hospital (Vancouver Coastal Health), Village at Mill Creek – second floor, Cottonwoods Care Centre, Spring Valley Care Centre, Kamloops Seniors Village, Hillside Village, The Hamlets at Westsyde, Joseph Creek Care Village, and Overlander (Interior Health), Jubilee Lodge (Northern Health) and Victoria Chinatown Care Centre (Island Health)
* acute care: Chilliwack General Hospital (Fraser Health), Fort St. John Hospital (Northern Health) and Kootenay Boundary Regional Hospital (Interior Health)
* assisted or independent living: Sunset Manor (Fraser Health), David Lloyd Jones, Sun Pointe Village and Hardy View Lodge (Interior Health)